How can we help you?

MMJ Dapto service the picturesque western suburbs of the Illawarra including Dapto and its surrounding neighbourhoods. Earmarked as a region of substantial future growth within in the Illawarra, the Dapto market is expected to evolve and expand over the coming 5-10 years. The team at MMJ Dapto not only work in the area but also chose to call it home, empowering them with outstanding local knowledge.
Contact Us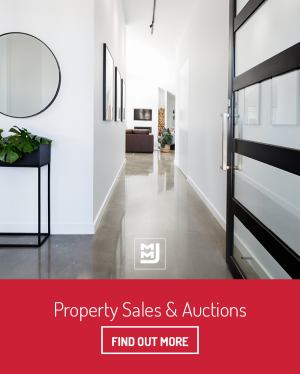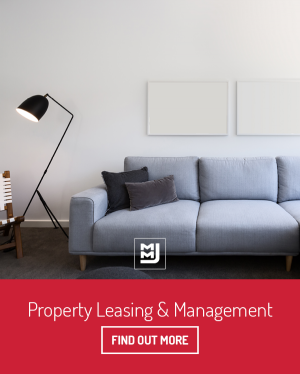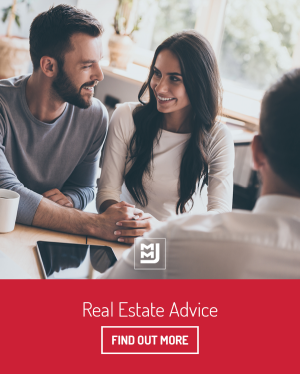 Known for providing an unsurpassed level of customer service and in-depth market knowledge, the team at MMJ Dapto are market leaders in both sales and property management. The office is owned and operated by a true local resident and experience agent, Mitch James.
Mitch has operated in the Dapto real estate market for over 14 years.

Backed by their team of Property Managers, Sales Agents and Administration their market knowledge, friendliness and extraordinary work ethic have resulted in an outstanding track record of results. They take pride in offering helpful advice and guidance when either buying, leasing or selling properties, leaving no stone unturned in the pursuit of a successful outcome for all parties involved.
Focused on residential property sales, auction and management, MMJ Dapto is the only choice for those seeking the finest, personalised real estate service in Dapto and surrounding suburbs.
"Property really is our passion and we invite you to become part of the MMJ family."