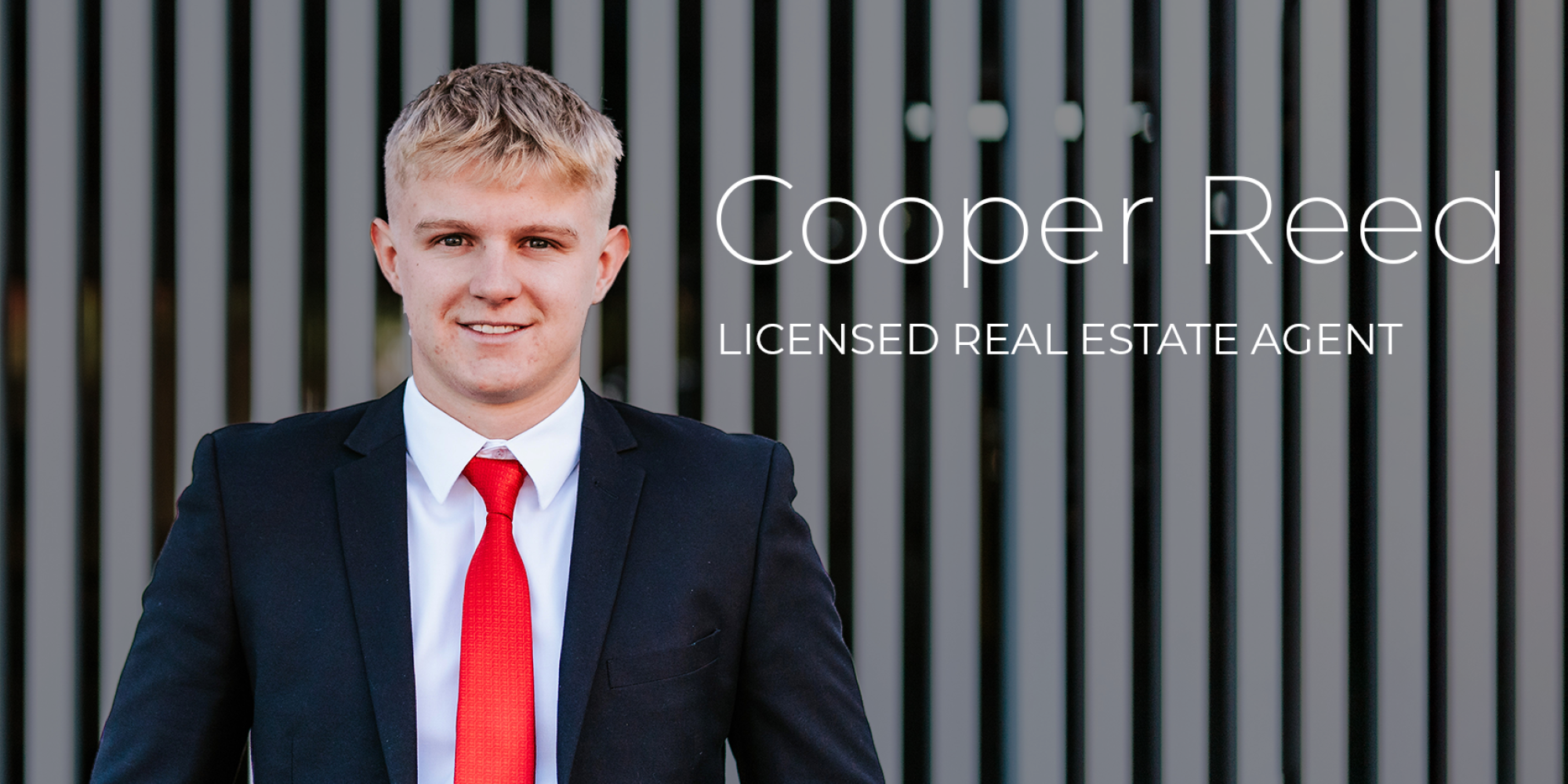 COOPER REED, Licensed Real Estate Agent0447 178 967 | cooper.reed@mmj.com.au
Cooper Reed specialises in residential property transactions in the Illawarra market. Cooper through communication, work ethic & attention to detail is able to provide a service that results in an exceptional outcome for his clients.
Read more about Cooper.
View all recently sold properties.