44-48 Flinders Street, Wollongong, NSW
Leased
|
Contact Agent
Available | 6th April
Showrooms/Bulky Goods, Retail, Industrial/Warehouse
Prime Corner Site - Gateway Location
* Impressive Wollongong key corner site. Street level showrooms, hardstand, office and rear warehouse.

* Suitable for various uses. Approved automotive retailer and service centre.

* Entire site amounts amount to more than 1,800sqm if required plus the front hardstand area of approx. 1000sqm.

* Areas include modern office suites with full height glass petitioning in A-grade presentation. Can be divided according to your requirements.

* Adjoining warehouse of 650sqm with clear span design and high ceilings, fully equipped with workshop infrastructure and amenities.

* Generous car parking facilities in addition to exclusive parking areas.
Key Features
Property Type
Showrooms/Bulky Goods, Retail, Industrial/Warehouse
Zoning
B6 Enterprise Corridor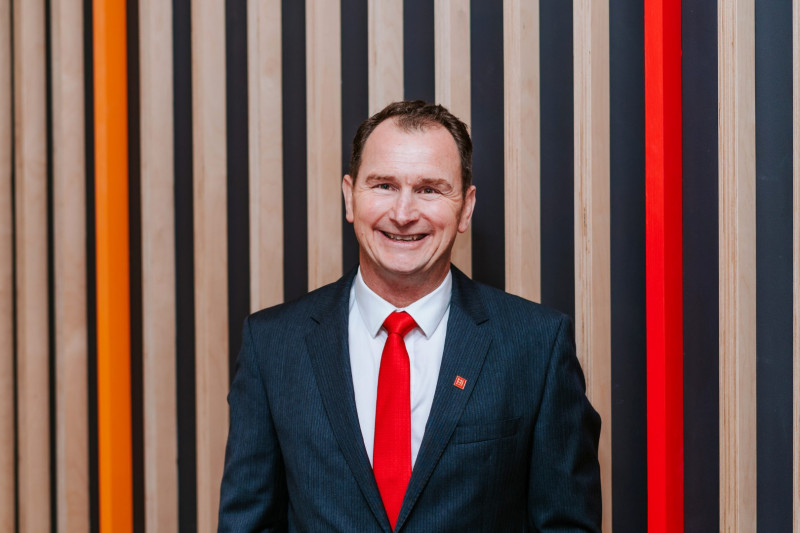 Director, Commercial Leasing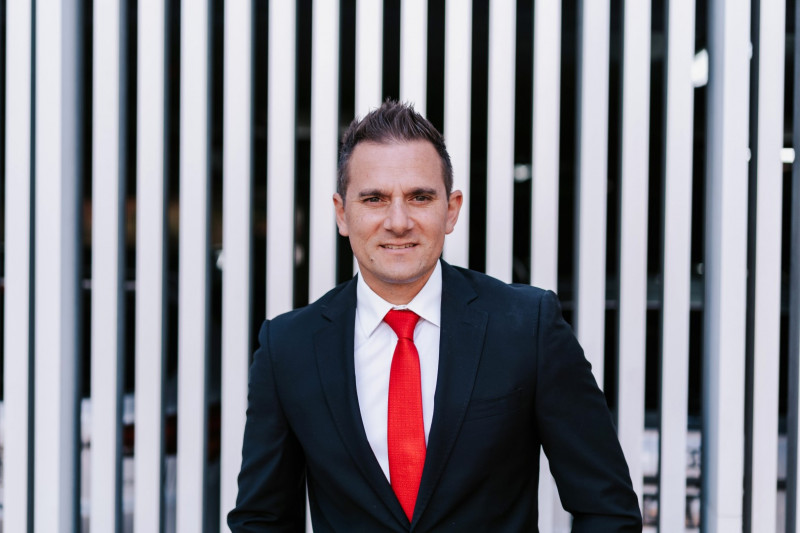 Director, Commercial & Industrial Sales