A property that is well presented not only attracts a higher rental income but also a better quality tenant. Increasing the rental income of your investment property is a top priority for smart property investors and it isn't as expensive or as difficult as you might think.
A few low cost strategic improvements to your investment property could significantly increase its rental value meaning more money in your pocket each week. An extra $10/week equates to $520/year and an extra $20/week equates to $1,040/year. If you can increase your rent by $20/week every year for 10 years then in 10 years time you will be receiving an extra $10,400/year. That could be used to fund your lifestyle, or pay for a holiday every year.
Our top five cost effective mini renos are:
1. Respraying bathroom tiles - The bathroom is one of the most important areas and often the most neglected area. You can now purchase paint that you can place directly over tiles (even in the shower!) You can now cover up those dated tiles with a fresh coat of paint. White paint always works in bathrooms, it makes everything look clean and fresh.
2. Changing the bathroom vanity, mirror and taps - A bathroom vanity get used multiple times per day and will easily wear. One of the biggest turnoffs in a bathroom is a tired broken vanity, you know the ones where the doors won't shut properly because the vanity isn't straight anymore. Yuck ! Another option is to paint the vanity and replace the handles if its in good shape and just a little tired. Just like the vanity unit the shower head, sink tap and associating handles are often old, dirty, dated and semi-broken. It isn't that expensive to replace these items and it should be done. It will help to make a dated bathroom look modern and fresh (and worth more money).

3. Changing the kitchen cupboard doors and handles - The kitchen is equally as important as the bathroom when it comes to choosing a rental property. A tired old kitchen with dated appliances isn't helping anyone and often tenants are happy to pay more for a good kitchen. There are so many simple and easy mini-renovations you can undertake that will make a big impact to living in the property. Give your kitchen a refresh by giving it a fresh coat of paint. You can even get paint that can go directly over laminated doors and splashback tiles.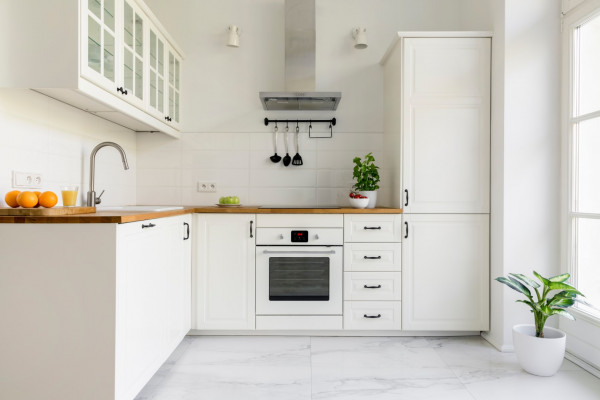 4. Laying floorboards instead of a tired carpet - old carpet or even worse vinyl flooring will drag down the price you can command for your property. Getting it replaced is likely to increase the look and feel of the property thus the attraction to it and your rental income. It doesn't have to be ultra modern or high end, a neutral cost effective option is ideal.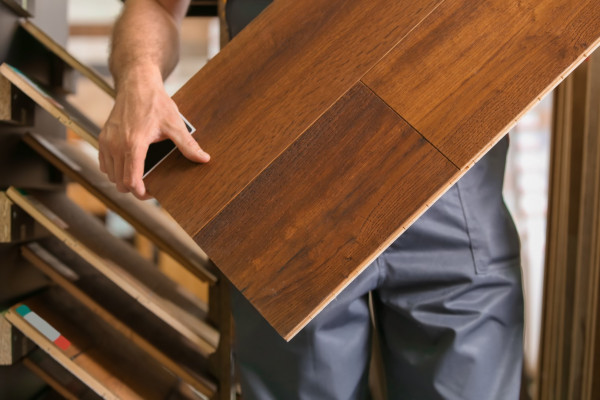 5. Fixing up the garden with low maintenance plants - First impressions do really count, just as much to tenants as they do to buyers. If your investment property offers a garden spend some time landscaping and providing low maintenance options that are on trend. Have the lawns maintained and grass repaired if its damaged. If a tenant moves in with a well maintained, well presented garden, they tend to keep it that way.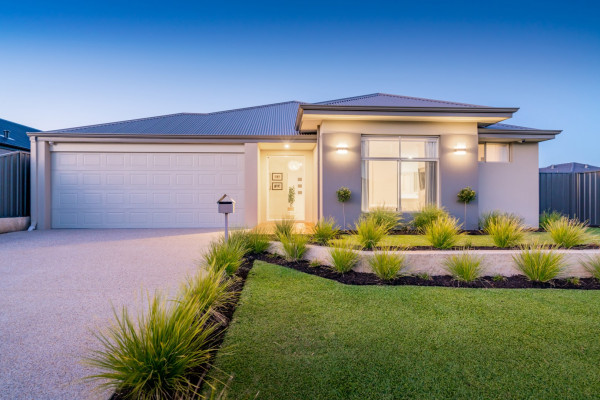 // For more tips on getting the most out of your investment property Sign Up to our Smart Investor List.
// Looking for a property manager that is always actively looking to add value to your investment? Contact the MMJ Real Estate Property Management team.