Step 1: Engage a Professional Business Broker or Buyers Agent
Before I bought my first business, I looked around for years to find the one that I considered was just right for me. I had spent countless hours poring through online business for sale websites, business and franchise industry journals and newspaper listings. I had a list of the key elements I was looking for in a business. I knew my budget, my strengths and the amount of time I was willing to invest into this new endeavour. The trouble I had was finding that business! Had I approached a reliable and professional Buyers Agent I may have been able to achieve my goal sooner.
Firstly, a good Business Agent will sit down with you and spend time getting to know you so that they can match you to the ideal business. They will ask essential questions such as what do you consider to be your strengths and weaknesses? What is your budget? Do you want to purchase as an investor or work in the business? Franchise or independent business? Do you want to manage staff? What hours suit you? Do you need to work around other lifestyle or family commitments? A diligent Agent should ask a myriad of these questions in order to get an idea of the sort of business that is right for you.
Often when searching for a suitable business, be that through online business for sale websites, business and franchise journals or newspaper classifieds etc. you can miss businesses that are for confidential sale or not actively listed for sale. Business Agents develop relationships with local business owners and often know of some who are interested in selling their business but do not want to list the business for sale. Some business owners fear listing their business for sale because they are afraid of losing staff and/or clientele so they may approach a Business Agent and ask them to introduce an interested party confidentially.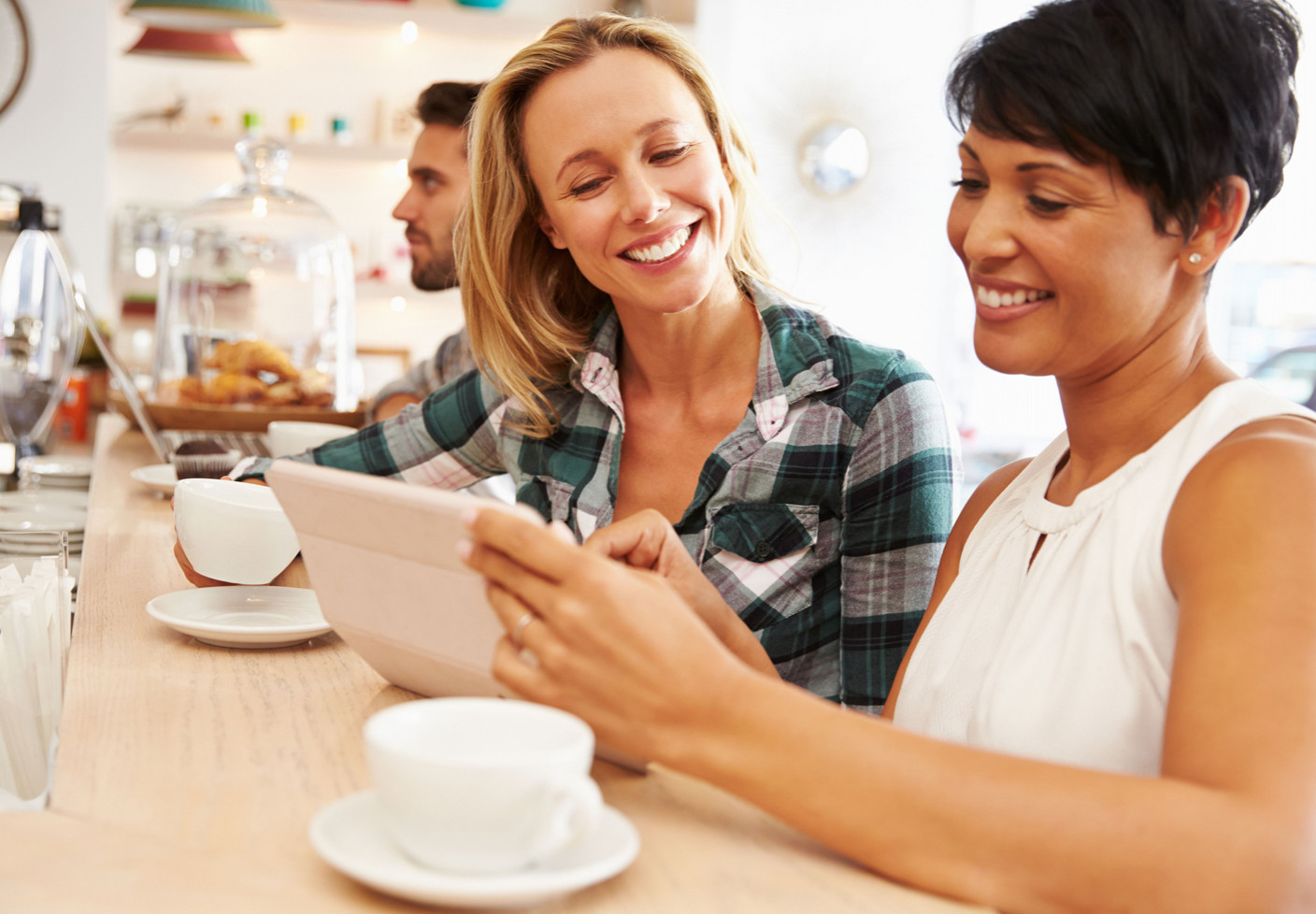 A reliable Business Agent can help to ensure there is a smooth transaction during the sale process often liaising with Accountants and Lawyers from both parties during the Due Diligence and Contract of Sale process right through to Settlement. They can also assist you with any post sale obligations that may arise.
Finally, depending on their level of business experience some Business Agents can also work with you to develop a business plan and prepare strategies for marketing, staff management, driving growth and achieving that work / life balance.
Overall, engaging a knowledgeable and professional Buyers Agent or Business Broker can assist you to find the business that's right for you! The one that suits your lifestyle, budget and your goals. They may have access to businesses that you don't and they can guide you through the business purchase process.
So, if you are currently searching for the business that is right for you, contact your local professional Business Agent at MMJ Real Estate.