First impressions really do last when it comes to presenting your property for sale. That means a tidy and presentable interior and exterior, as many people will drive-by before deciding whether to inspect it on open days.

Your property is usually just one in a very long list of properties a buyer will see, so it's crucial that they see it in the best possible light. The more desirable your property appears, the better your sale price is likely to be.
It's important to make sure your property looks its best from the moment it goes onto the market.
Pavement appeal: Make sure the front of your property looks appealing and inviting with
a weed-free garden and some attractive pot plants.
Clean and bright: Before every viewing give your property a once-over, ensuring that
windows are clean inside and out – it's surprising how much difference it makes to the
light.
Cut the clutter: You want the prospective buyer to be able to imagine their own
belongings in the property, so de-clutter to keep things tidy. Less clutter will also help
make rooms appear larger.
Set the scene: You may want to hire furniture to create the look you desire. This is a great
way to transform your home and give it extra appeal.
Fix it: From leaking taps to a broken bulb, make sure the minor repairs are taken care of. A
lick of paint will freshen scuffs and scrapes in the woodwork. Basic maintenance work will
help to ensure buyers don't find any faults.
Freshen up: Get rid of smoke or pet odours. Open the windows, brew some fresh coffee
and brighten the place up with fresh flowers.
Lighten up: Increase the sense of space with mirrors and lights and leave all internal
doors open.
Pets: Always clean and tidy up after your pets and take them out of the property during
open times.
Warmth: Create warmth by preparing your home to suit the temperature of the day. If
it's cold, light fires, turn on patio heaters and heating. If it's hot, turn on fans and cooling
systems.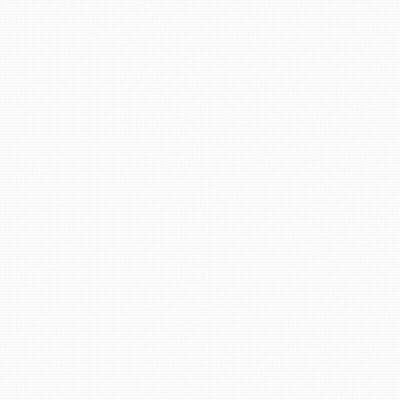 Download our Complete Guide to Selling Real Estate.