When you're ready is the best time !
Springtime is flagged as 'real estate season', but opportunities exist in all markets provided your agent knows how to position your property effectively.
Other factors such as economic and market conditions as well as your own personal situation will also always play an important role in timing your sale.
Thinking of selling now? Find out your property's current value in today's market.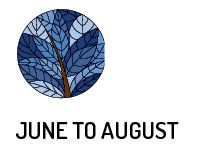 Less seller competition on the market
New financial year
More investors on the market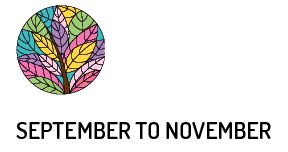 Springtime generally sees the property market warm up like clockwork each year
Buyers Benefit from a wider range of properties, while sellers benefit from higher turnouts at open for inspections and stronger buyer competition
Great outdoor weather
Increase in buyer enquiry
Holiday period
"New year mentality" making decisions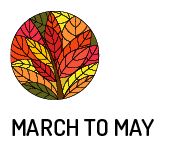 Less seller competition on the market
Good weather conditions
Routines are back to normal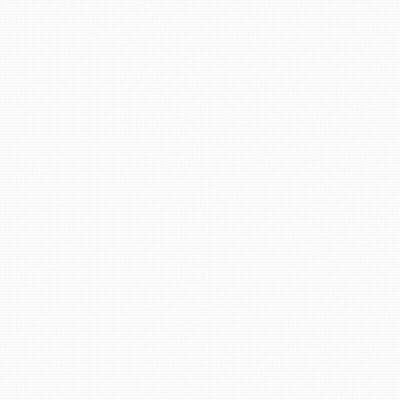 Download our Complete Guide to Selling Real Estate.